the easy way to broker real estate

ranking rather than information

finding where no one is looking

values that are important to users

Finding quickly and safely


Distribution without delay

no need for a prestigious address

directing offers according to target groups

requirements that are meeting needs
finding a preferred location - no matter where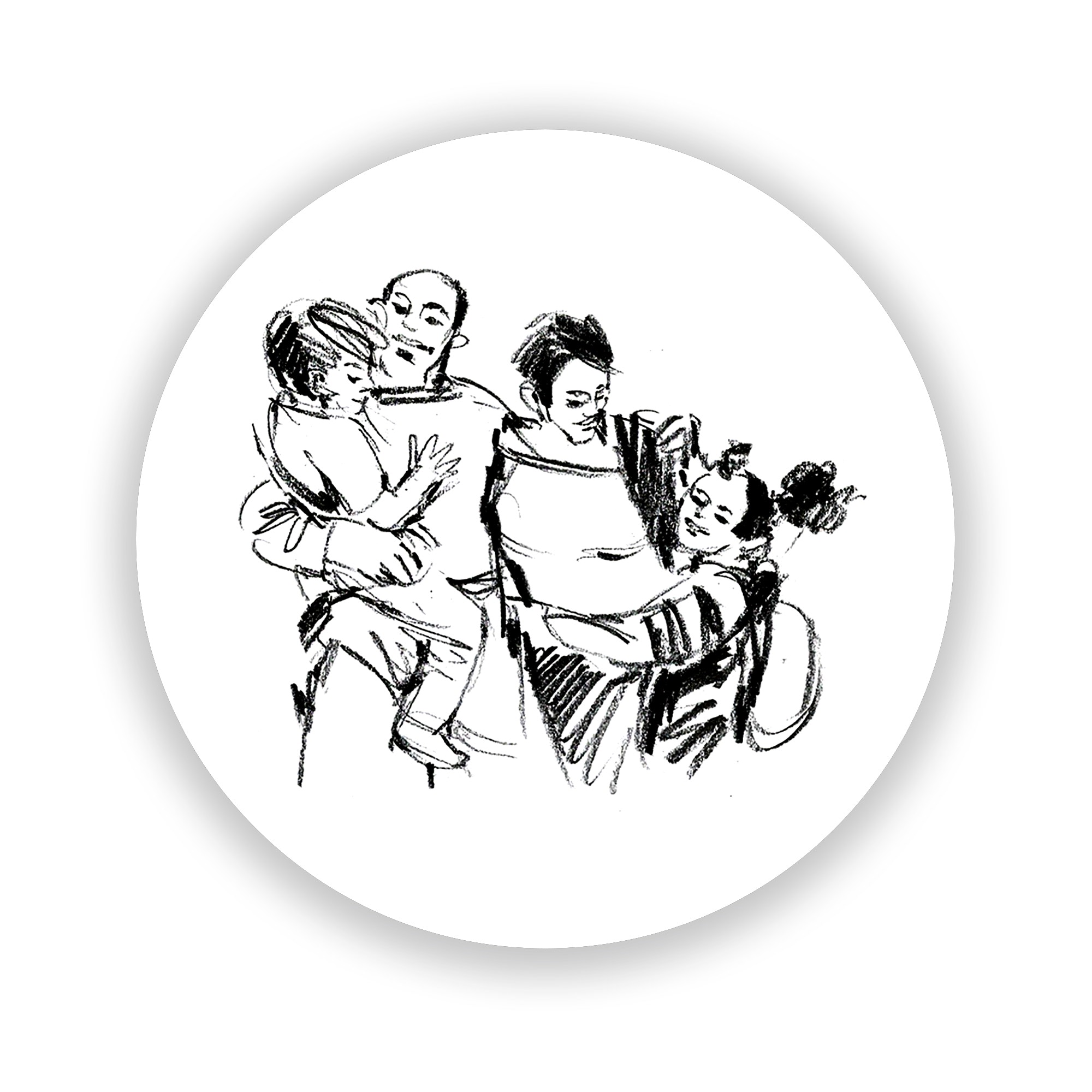 place of residence
Apartments on offer can be ranked according to their green or urban location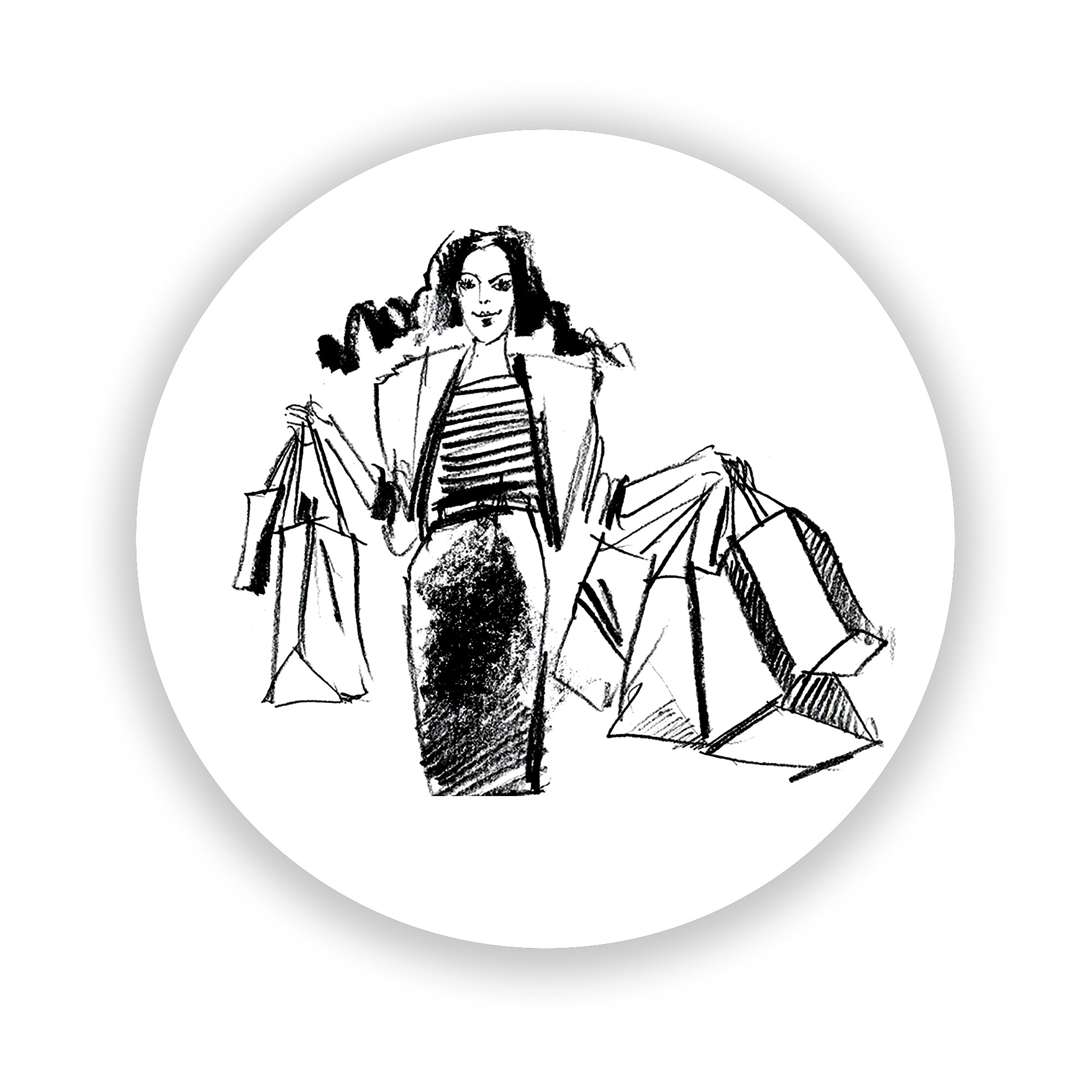 SHOPPING PLACE
Select a shop or restaurant property according to the targeted customer group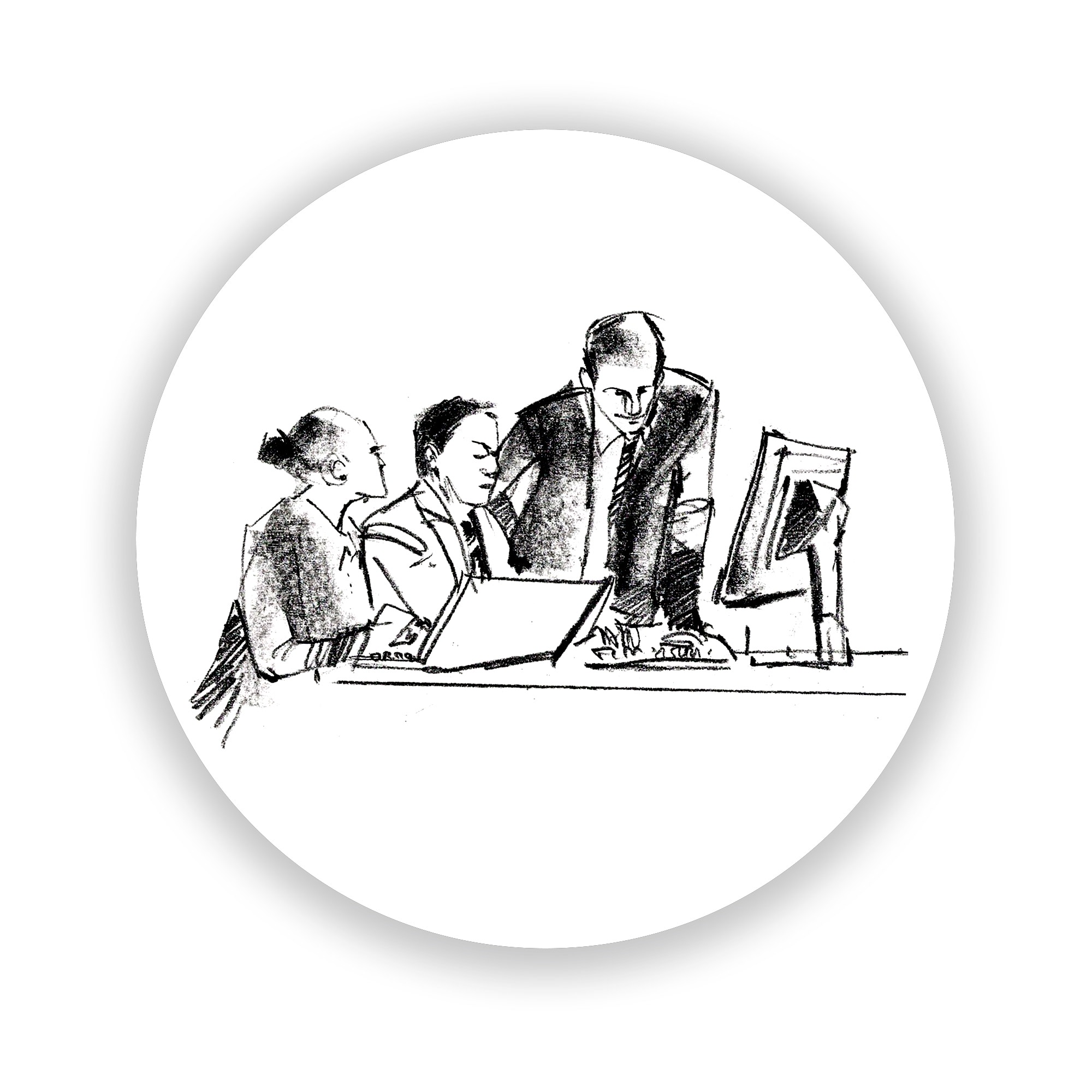 PLACE OF WORK
Check out the accessibility and gastronomy scene when looking for a new office location.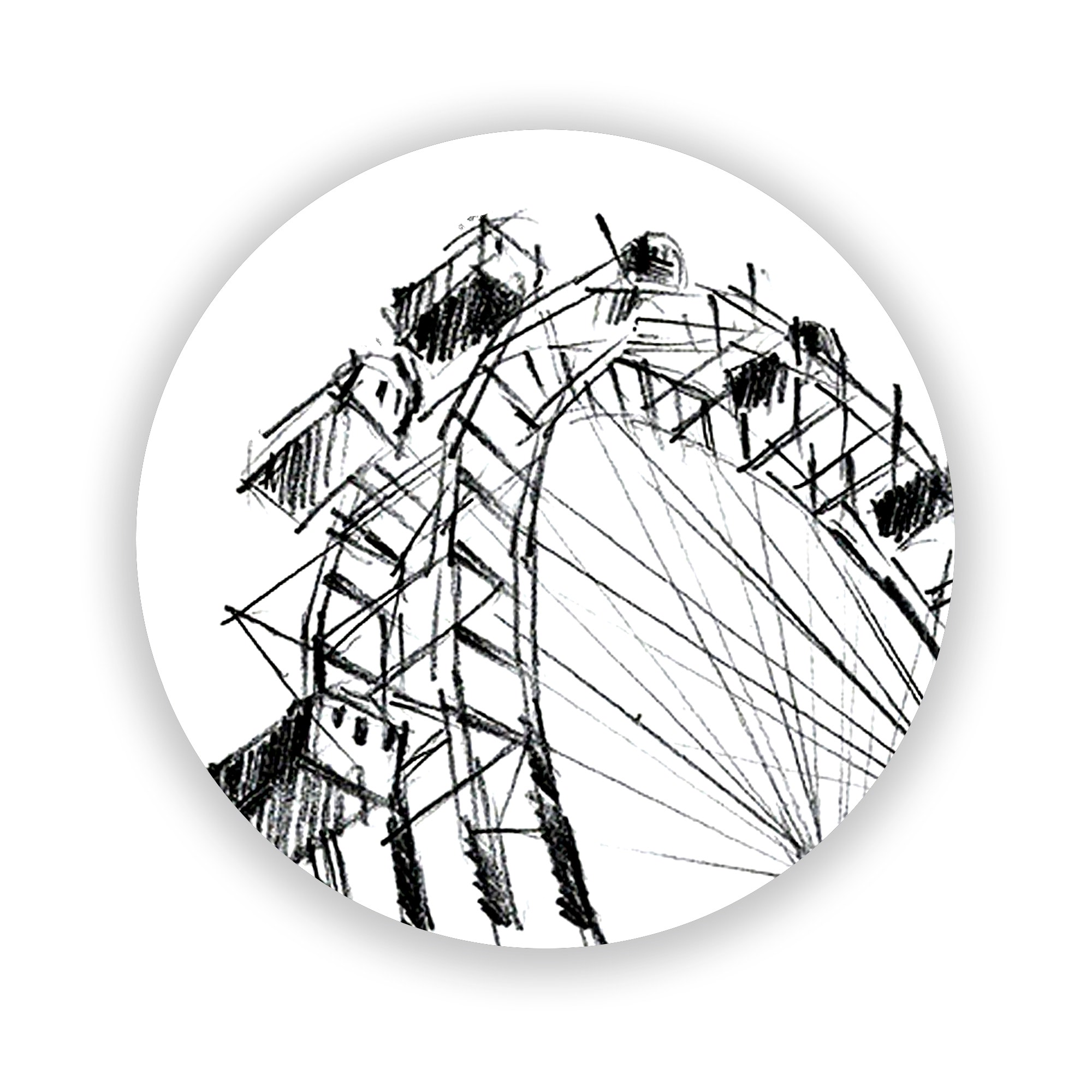 PLACE OF ACCOMMODATION
Favouring quarters with a proximity to the city centre, places of interest or the airport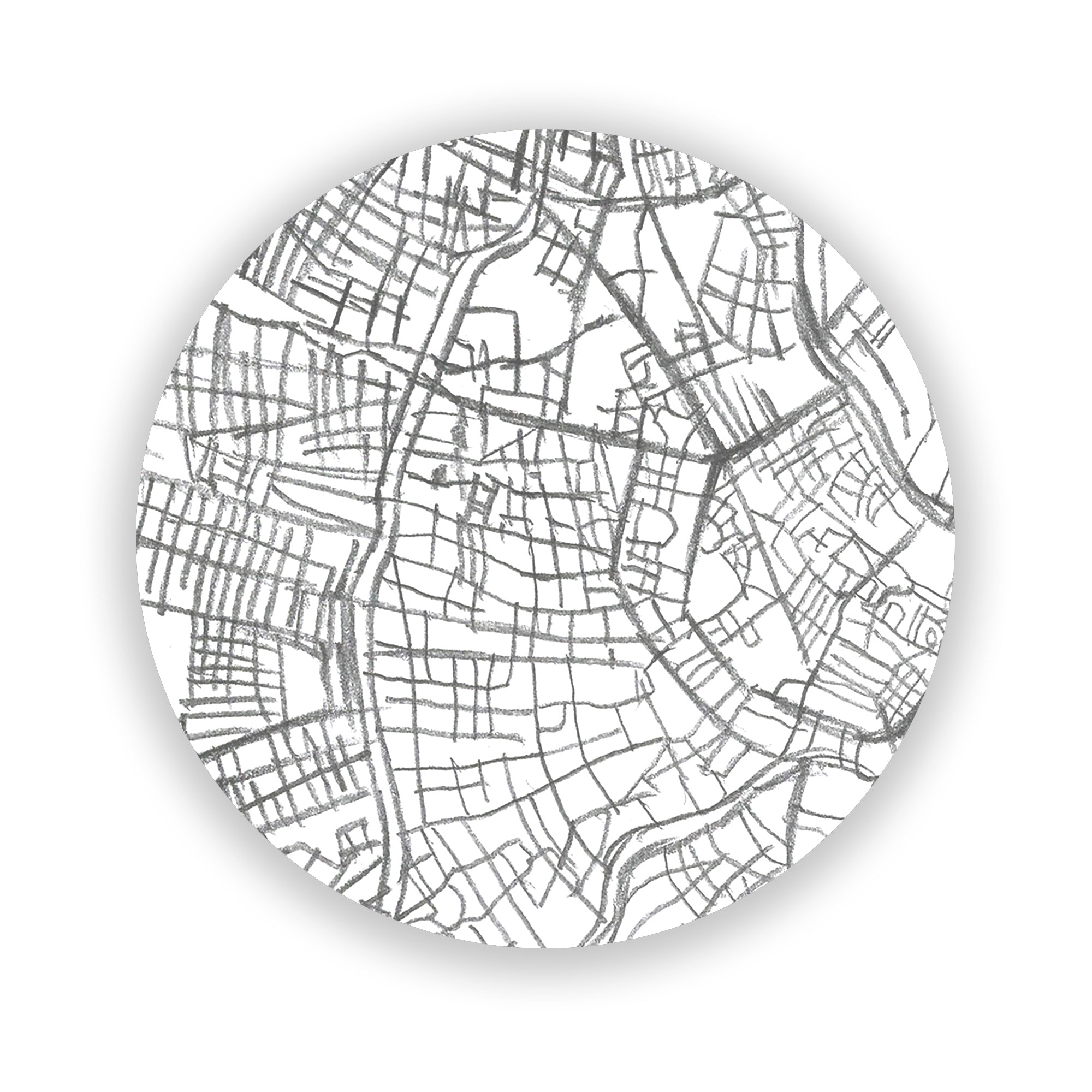 SITES FOR CONSTRUCTION AND investment
Selling and renting is not a question of the "right" address, but of verifiable location qualities.
simple location standards FOR THE ENTIRE REAL ESTATE INDUSTRY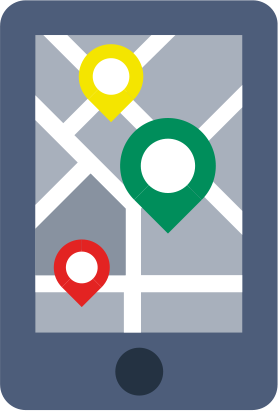 Online marketplaces
Allocating seekers evenly to suitable offers according to location requirements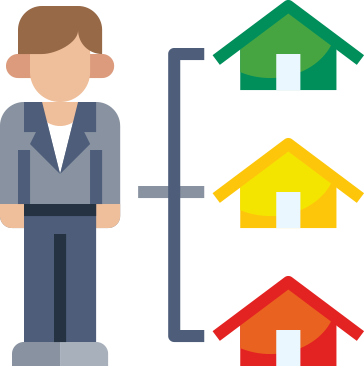 brokers / software
Linking seekers directly with the portfolio via the desired locations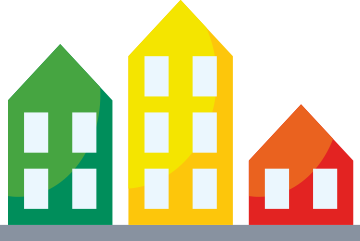 developers / builders
Using the quality of the location to address the right target group from the beginning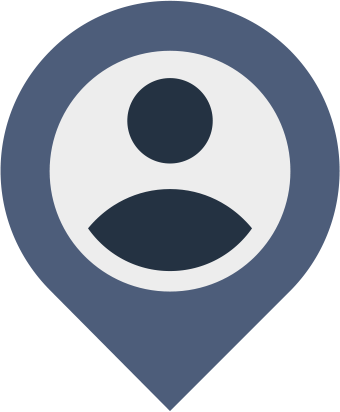 eveluators / lawyers
Performing reevaluations independently thanks to audited location ratings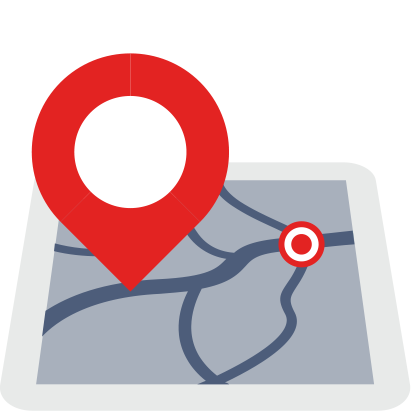 location planners
Openly searching for sites or supporting new uses according to the suitability of a location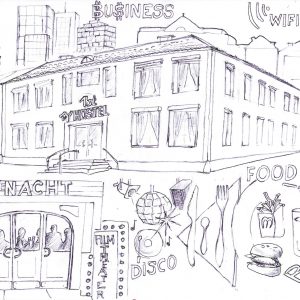 matching function
Location suitability can be automatically matched using Place Qu to ensure that properties are allocated to the right tenants or buyers.
Rapid conclusion of sales and long-term rentals built on the confidence of having found the right property.
valuable IN DAILY BUSINESS

Making use of the location in a proactive way

Equal level of information for all parties involved

Simple integration into all channels

Usable with the data of a partner account



Special requests as sales promotion

Linking supply and demand in the network

Handover without extra reports and portfolios

Transfer of data from the source to third parties

Natural intelligence paired with full transparency
"You can do this, because there's a whole lot there!"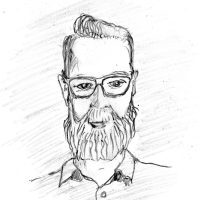 "User-friendly and clearly arranged!"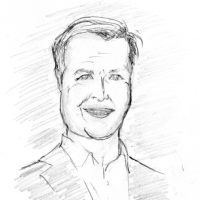 "Not a bad pitch for a start-up!"